Thank a Teacher Day- 23rd June
Back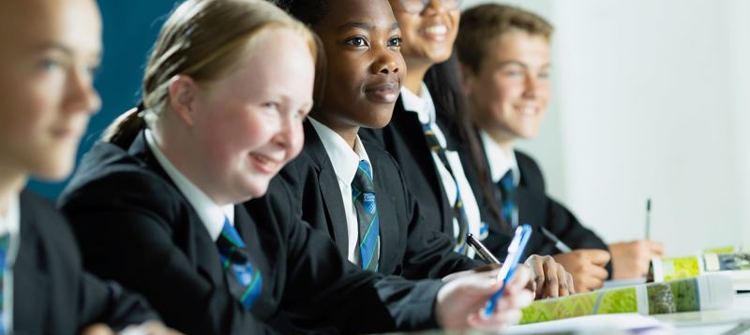 Article
/ Posted on 22 Jun 2021
To coincide with National Thank a Teacher Day, 23 June 2021, Oxfordshire County Council is asking for messages of appreciation for teaching and support staff.
Last year's touching comments showered praise and thanks on teachers and support staff during the challenging months of the Pandemic – and we want to hear more this year! During the past year staff have work tirelessly to provide lessons and resources, in many cases remotely, and this is a way to publicly to show huge appreciation for them.
We would be glad to receive short contributions (Twitter-length) from children, parents or guardians who wish to say thank you in any way they see fit – comments, poems, or other...
Please send to SchoolImprovementTeam@Oxfordshire.gov.uk by Friday 18 June.
On Thank a Teacher Day a selection of the tributes will be shared on the Council website and on social media, using the hashtag #ThankATeacher