Extra Curricular and Enrichment
"The classroom is just a room. Learning can happen anywhere."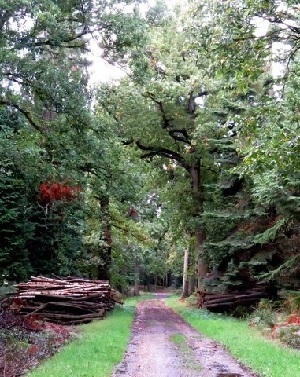 We offer a range of exciting and fun opportunities for you to take part in outside of your studies. Participation in the extra-curricular offer is strongly encouraged and through this students are able to confidently differentiate themselves from the crowd when applying for university, employment and apprenticeships.
We are continually seeking to expand the range of opportunities and events that we offer and our Student Leadership Group works closely with Mr Powles to develop the activities on offer.
---
Peckham Storytellers
A project working with journalist Lawrence Lee where students produce their own short films and develop their confidence.
---
Community Events
We hold regular Community Action days. Our most recen was our Christmas Community Celebration where students donated and wrapped presents for the homeless and wrote Christmas cards for Sbell House and the JR's Children's Hospital.
---
Careers and Subject Enrichments
Our staff provide a range of opportunities for enrichment within school and at external events.
Recently our students have:
Taken part in a range of virtual career fairs.
Held webinars with a range of successful people like ITV's Nina Hussain.
---
Wednesday Pathways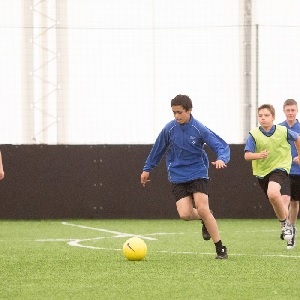 We offer a range of opportunities, utilising our excellent facilities to give students 'elective' options including:
Sports
Creative Arts
Global Citizens
---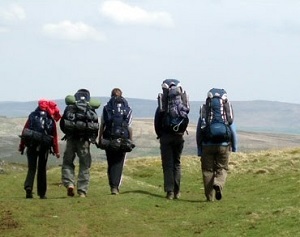 Duke of Edinburgh
We offer Year 12 students the opportunity to take part in the Duke of Edinburgh Award Scheme.
---
Residential Trips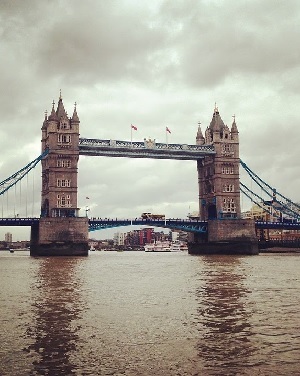 We aim to introduce residential trips for both Year 12 and 1 which build community and develop a strong sense of teamwork.