Careers
Oxford Academy provides an excellent support structure for students in terms of information, advice and guidance on further study and careers. We work closely with a number of different businesses on different projects over the academic year, and also try to get as many businesses/individuals to come and speak in lessons too.
We work with a range of careers advisers, including Adviza and Study Higher. Students receive support during the personal development lessons, tutor time and set activities during personal development days.
Parents and students can email careers or call Mrs Wittet 01865 783272 to ask for more help or to book an appointment with a member of the careers team.
If you're still struggling to figure out your next step, here is a great guide to Post 16 Education and all of the useful links you will need. Our careers policy can be found on our Policy page.
Register here for free to get personalised notifications for apprenticsehips.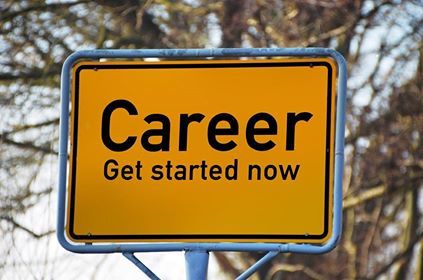 ---
Job Search Tool
Use the three boxes below to find and compare information from different jobs and labour market information.