Our Vision & Values
We want and expect all our students and staff to respect others, work hard and be successful. To ensure that we achieve this, our students will enjoy school, feel safe, behave impeccably and expect success. We strongly believe in giving our students the best possible start in life and we expect no excuses in relation to this.
'Commitment to others, Commitment to learning.'
Our culture will make a profound and positive difference to everyone at our school, enabling all to flourish. We meet the needs of all - whatever it takes.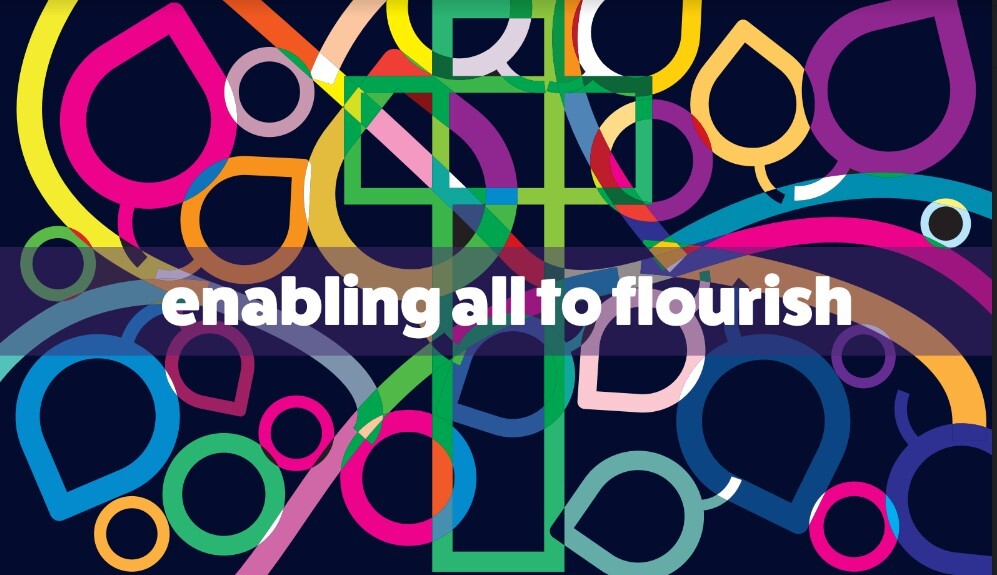 Our vision is rooted in our commitment to our shared Christian values, which are
Courage

Curiosity

Compassion

Chronicles 28:20 Be strong and courageous, and do the work. Do not be afraid or discouraged, for God is with you.